Broadway Accounting Solutions Limited is a friendly accounting practice with a long history in the Manawatu area.
We offer a variety of Accounting Services to a variety of clients. This diversity allows us to evolve the relationship to ensure that the client receives the best possible service. We understand that there is no one size fits all and therefore we won't push our clients down a particular path if not required.
Our size enables us to provide a one on one friendly service with every client no matter how big they are.
We aim to keep our costs down to ensure that our clients receive value for money.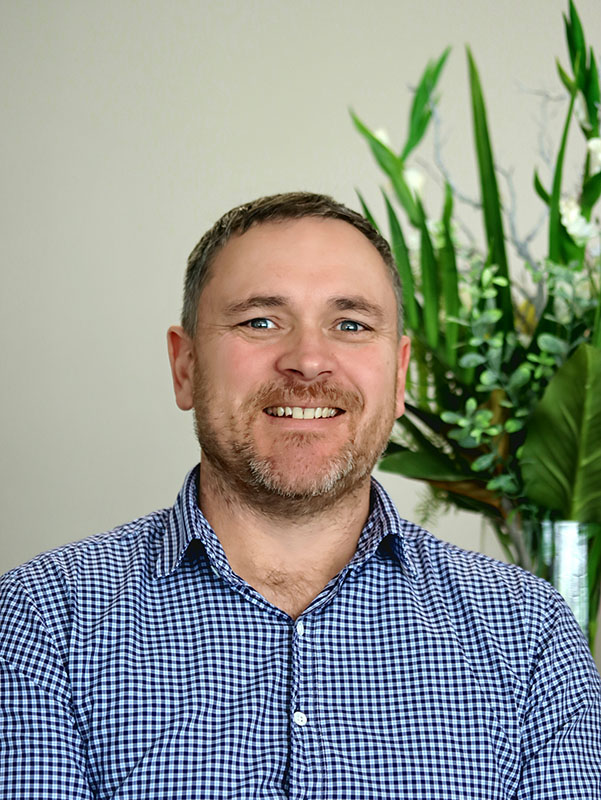 Stuart Earle / BBS CA
stuart@accountingsolutions.nz
After leaving Palmerston North Boys High in 1994, Stuart started with Pritchard Dilks & Associates working for Mike Curd. Stuart graduated from Massey University with a Bachelor of Business Studies, majoring in Accountancy. He became a full member to the New Zealand Institute of Chartered Accountants in 2002. Having been born and raised on a dairy farm, Stuart has a special interest in the rural sector. Stuart has been involved with many sporting and community organisations, with a particular interest in Four Wheel Driving. Having two boys (Liam and Logan) Stuart is enjoying the responsibility and developments that go with it.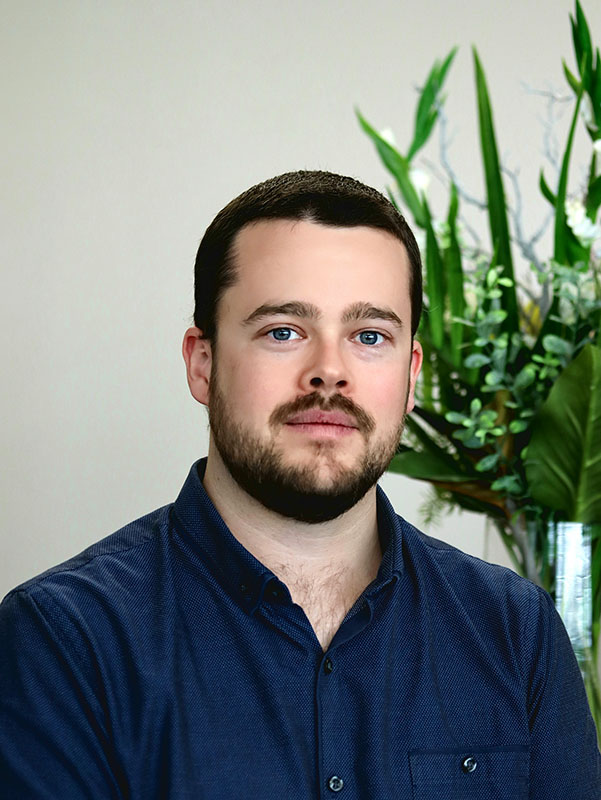 Harrison Senior /BBS CA
harrison@accountingsolutions.nz
Harrison started with the firm in 2007 after finishing Palmerston North Boys High. While working full time and studying part-time he went on to graduate from Massey University in 2014 with a Bachelor of Business Studies, majoring in Accountancy. In 2018 he became a full member of Chartered Accountants Australia and New Zealand. Harrison's personal interests include recreational motorcycling and motorcycle racing as well as his involvement with the Victoria Motorcycle Club Inc. Harrison and his wife Denise recently became parents, they are enjoying the experience and challenges that go with parenthood.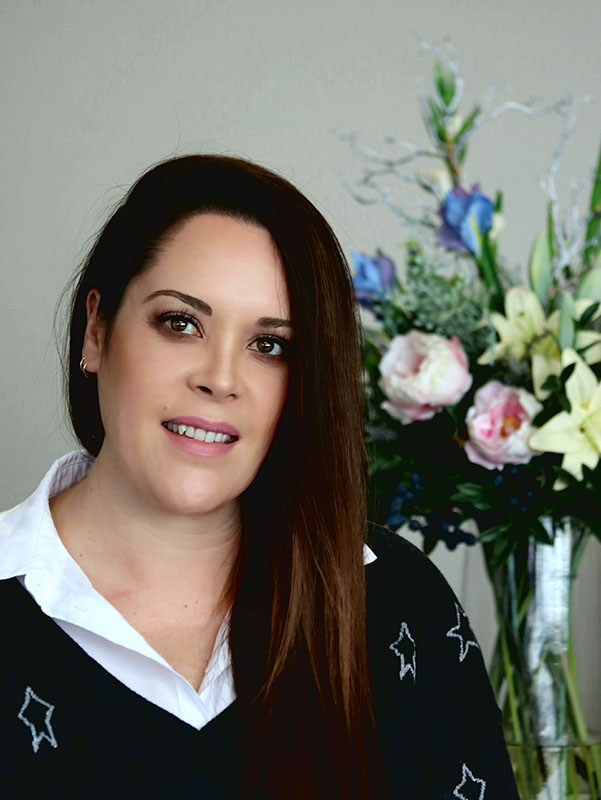 Mars Earle
mars@accountingsolutions.nz
Mars has been involved with the firm since 1996 with a short break while her two boys were young before returning to work. Mars will normally be the first voice you hear and the smiling face behind the front desk.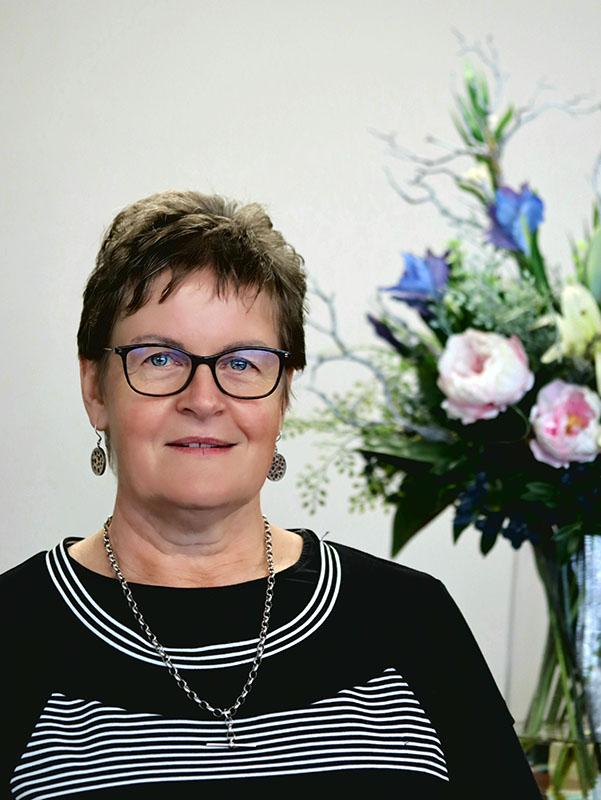 Anna Long
anna@accountingsolutions.nz
Anna started with the firm in September 2003, and has completed her NZ Diploma of Business (Accounting). Anna and Kevin have three children, Sean, James and Rebecca who have now all left school. Anna is involved with the PN Hot Rod Club and enjoys travelling.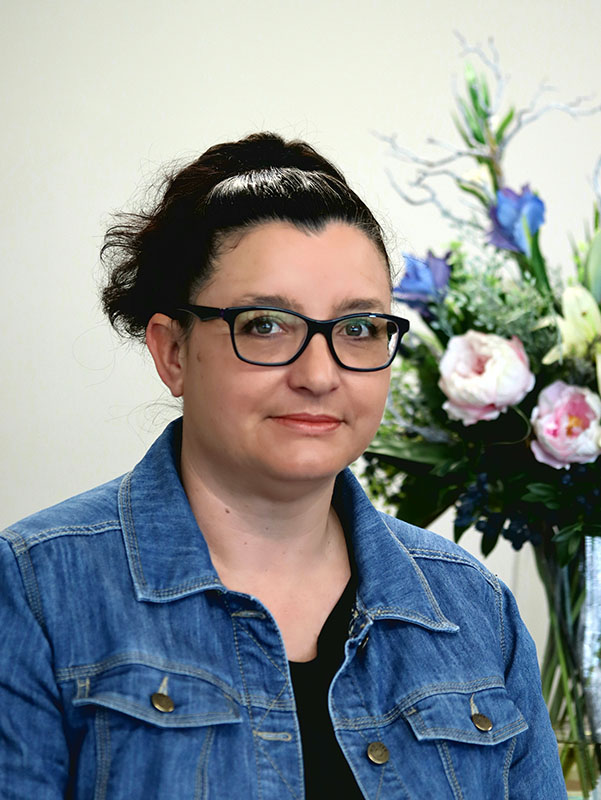 Rebecca Hughes /BBS
rebecca@accountingsolutions.nz
Rebecca has been associated with the firm since 2009 and is in her final year of a Bachelor of Accountancy through Massey University. Her goal is to become a Chartered Accountant. Rebecca and her husband Cledwyn have three teenage children, one of whom has left school and one who is in her final year of high school. Weekends are spent watching various sporting codes. Rebecca has been involved in the Manawatu Softball Association since 2016 and is looking forward to the World Series Under 18 Mens Competition being hosted locally in February 2020.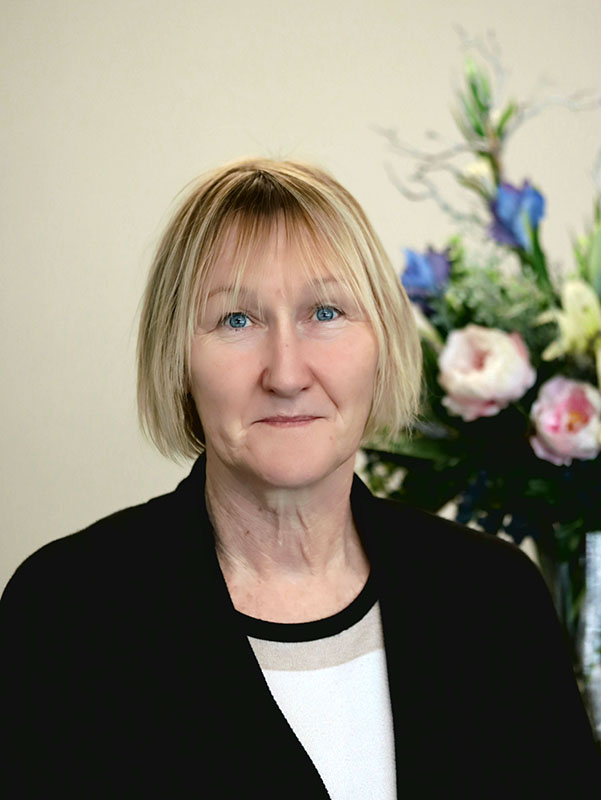 Kim Hannam
kim@accountingsolutions.nz

Kim joined our firm in April 2015 with an extensive background working as an accounting clerk. She has considerable experience in commercial and farm accounting as well as assisting clients with all aspects of their payroll obligations. Kim and Robert have two children, and she has a keen interest in horse racing.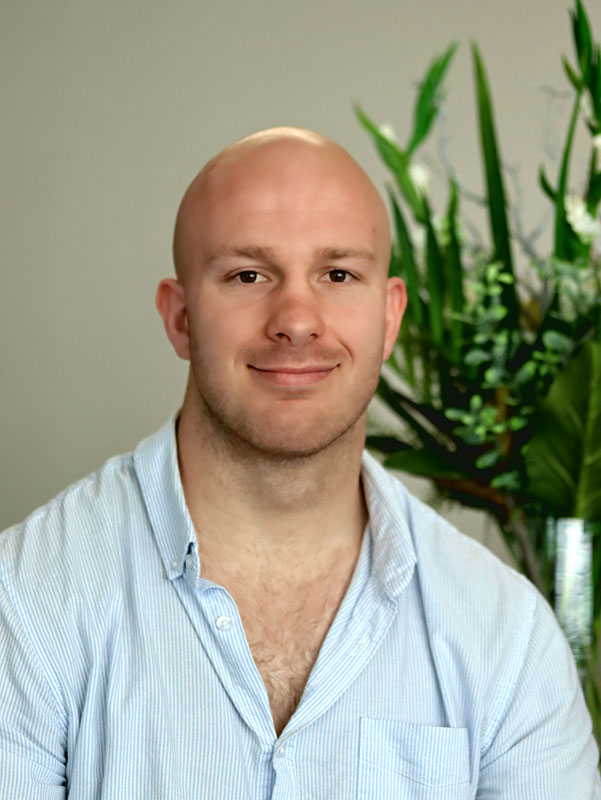 Liam Giltrap / BBS
liam@accountingsolutions.nz
Liam attended Palmerston North Boys High School and is currently studying a Bachelor of Business Studies at Massey University. He started working in 2018 and his goals include finishing his degree and running a half marathon. Outside of work his interests include rugby and any other physical activity.
The firm has evolved over many years and can be traced back to 1939 with various partnership changes.
These changes are predominantly due to partners retiring.
1939 - The partnership of Len Plimmer, Dudley Spring and John Reece was established.
1947 - Les Pritchard joined the partnership as a junior. The partnership now also included Frank Goddard.
1956 - Les Pritchard became a partner.
1965 - Frank Goddard retired and David Clayton joined the firm as a partner.
Derek Dilks joined the firm Spring and Pritchard. Upon the retirement of Dudley Spring, the partnership became Pritchard, Dilks and Associates.
1985 - Mike Curd joined the firm.
1989 - The practice was amalgamated with Bruce Dilks and once again became a three partner practice. This practice operated from the landmark building on the corner of Grey Street and Victoria Avenue.
1990 - Les Pritchard retired. Mike Curd became a partner.
1994 - Stuart Earle starts work at Pritchard Dilks & Associates.
2000 - On 31 May, the partners separated their individual client bases with the outcome being M R CURD LTD.
2001 - The practice relocated to the Northcote Office Park Complex.
2007 - Harrison Senior starts work.
2009 - Relocated premises to 306a Broadway Avenue, Terrace End.
2012 - Stuart Earle becomes a co-director.
2015 - Company changes name to Broadway Accounting Solutions Limited.
2021 – Mike Curd retires and Harrison Senior becomes a co-director.